It seems like yesterday, the Western Equestrian Society (WES) were celebrating their very first year as the premier Western Riding Club here in the UK, and here they are, many years later, planning a huge celebration for the 34th anniversary. WES members participate with a vast variety of breeds such as Highland ponies, Welsh ponies, traditional cobs, cobs, Haflingers, Arabians and not to mention various western breeds. Looking at it realistically you name breed, and WES probably have a member out there riding in a western saddle.
Every year WES hosts a national show at the Moreton Morrel College in Warwickshire which over the years has been the one show to have exceeded all expectation, showcasing some of the best photographic material captured to date. This is all thanks to the Charity Pleasure Class where Members dress themselves and their steeds up in some of the most Incredible costumes, and all in the name of raising money for nominated charity's, including Macmillan, Great Ormond Street Hospital, and many others.
This year WES have decided to nominate a charity close to their hearts. This being said, the Horseback UK charity has been chosen. They are a very deserving charity, dedicated to supporting Mentally and Physically disabled Ex-service Men and Women by introducing them to the beauty and physicality of horses.
And of course, one of the highlights of the event is the announcement of this year's fancy dress theme. Officially confirmed that this year WES will be celebrating Military through the Ages, so far entries include a Viking, a Musketeer and I did hear some mention of a Tank so this leaves so much open to the imagination. Over the years they have been fortunate enough to see some outstanding representations.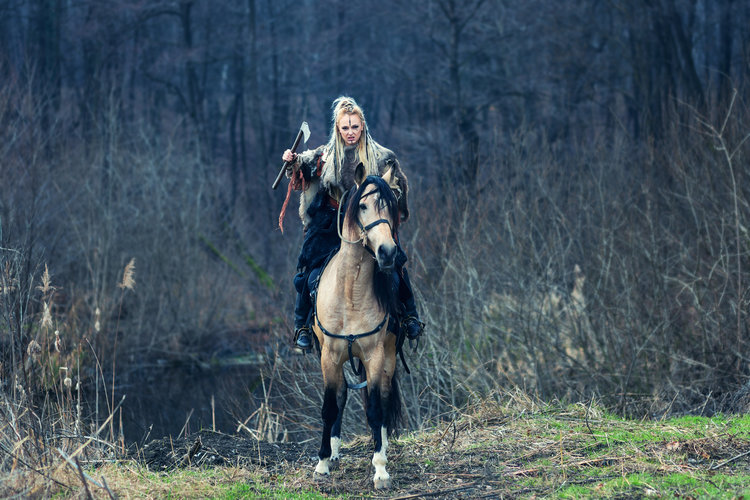 One such example was a horse dressed as a John Deere Tractor and this year is already promising some exceptional creativity. There is a huge excitement around the photographs that will be taken on the day highlighting the best moments.
The events are always ones to be remembered and this year WES will have a professional photographer on site, making sure every moment is captured and nothing is missed or left out. Throughout the weekend, the photographer will be working his magic and rest assured all the photographs will be made available a few days after the event.
WES is beyond excited and looking forward to the energy and creativity this show will bring.
The show dates are confirmed for 24th to the 26th August and the ever long awaited for Fancy dress pleasure class will be on Saturday the 25th.