It has had brick-and-mortar newspapers, magazines and advertising firms reeling for years. The fear of being on a sinking ship has caused many traditional media outlets to utilize some sort of digital media in their everyday production. But, is the new digital age enough to truly sink print outlets once and for all?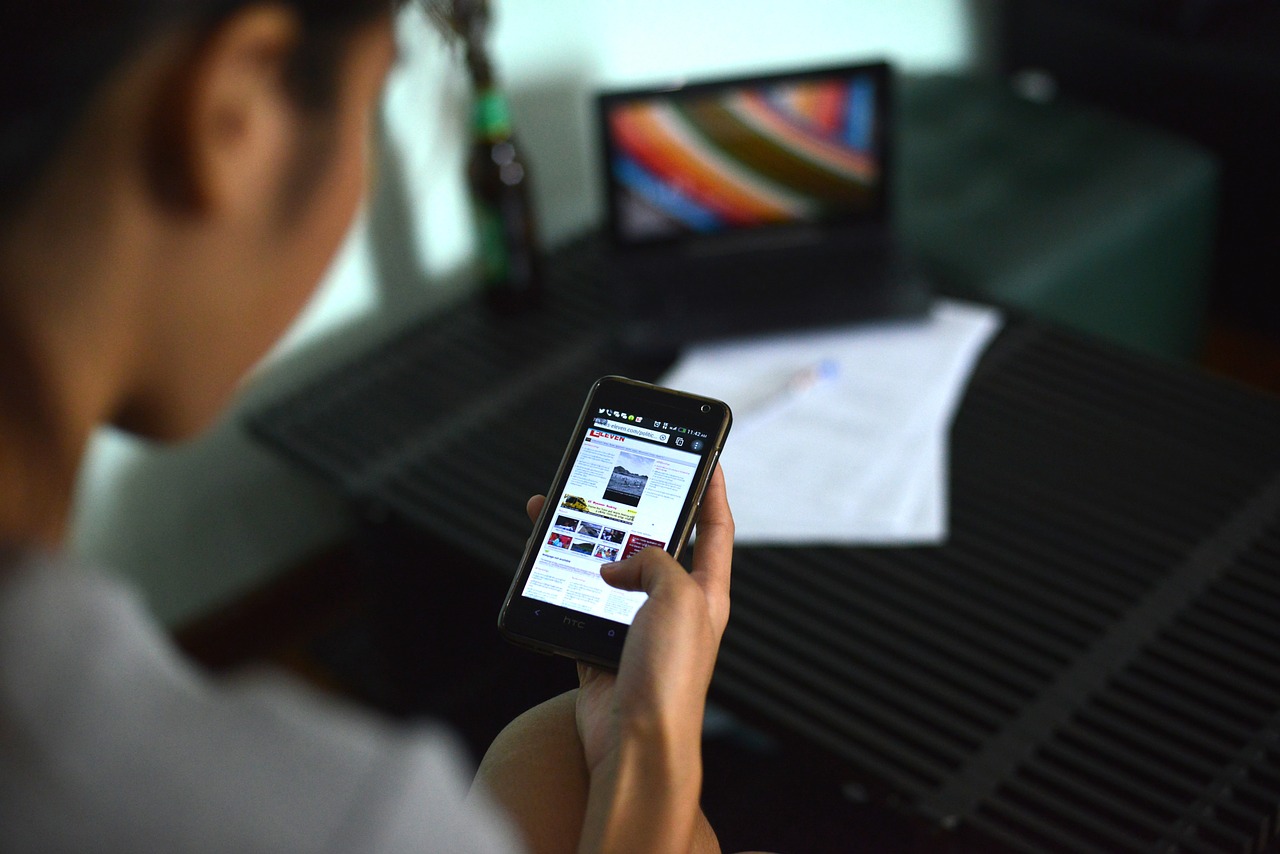 Well, it depends on who you ask. B2Cprint Online Printing Solutions recently released statistics that show, although only 23% of interviewed consumers shared that they were print users who used digital media on a regular basis, 46% of them choose to merge print with digital. The key here is that no one is willing to cut print completely. In fact, the survey revealed that 63% of consumers favour newspapers and magazines over the 25% who choose to turn to the Internet.
With that in mind, the naysayers will argue that print circulations are down. This can be seen as a positive for print advertisers, who view this as evidence that the publication's readership has been narrowed to those interested in a specific niche.
Andy Blau, senior vice president of finance and advertising at New York-based magazine publisher Time Inc. said print remains at the top of the food chain. "It's really for establishing brand worthiness in the marketplace, for establishing the value for the brand, for communicating very broadly, with broad reach, to the right target audience." This "purely brand advertising" has an advantage over digital alone, which is measured with click-throughs and conversion rates. Print, however, he said, remains cut and dry, and receives undivided attention from its readers. For those considering selling print ad space, in the same way, digital ads are sold? Don't do it, says Blau. You will most certainly run the risk of eliminating the unique trait only print publishing can offer: Continuity of content.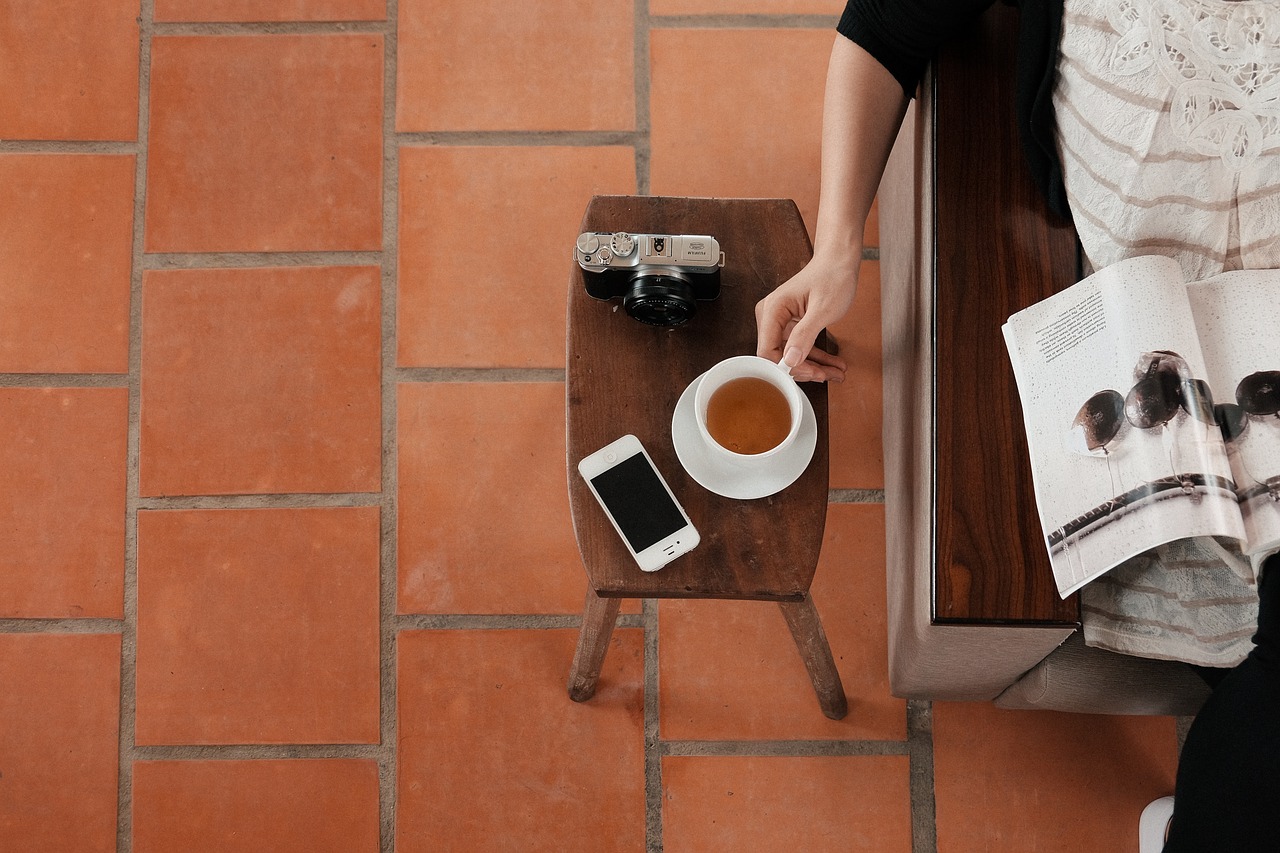 But, does print really still have the highest return on investment? The International News Medical Association says it does. The company did away with the fact that more budgets are being spent on digital advertising than print and focused more on the end result. Magazines, it says, deliver outstanding performance, with a return of 130%, the highest ROI of all media outlets. It is the targeted approach of the advertising team that allows this channel to get more bang for their buck. Magazines give advertisers the opportunity to target sharply and to choose suitable editorial content around an advertisement.
AdWeek sums this up quite nicely, focusing on three main reasons print ads are actually becoming more effective in the growing digital age. They claim the brain is more likely to remember a print ad rather than one on a screen. A study demonstrated a print-exposed group's brains showed higher activity in memory and preference. The article goes on to declare that print is more effective when combined with TV ads than a digital/TV combo, and shared proof that print ads raise sales and produce a positive ROI. The Print Magazine Sales Guarantee introduced by MPA tracks third-party data and encourages the purchase of a minimum of 150 GRPs with just one magazine over a year. Measurable outcomes include review time, stimulation, valuation and purchase/willingness to pay. Results revealed sales increases of between 2% and 47%, with an ROI of $7.45 for every $1 spent for companies like Kimberly-Clark and Tyson Foods.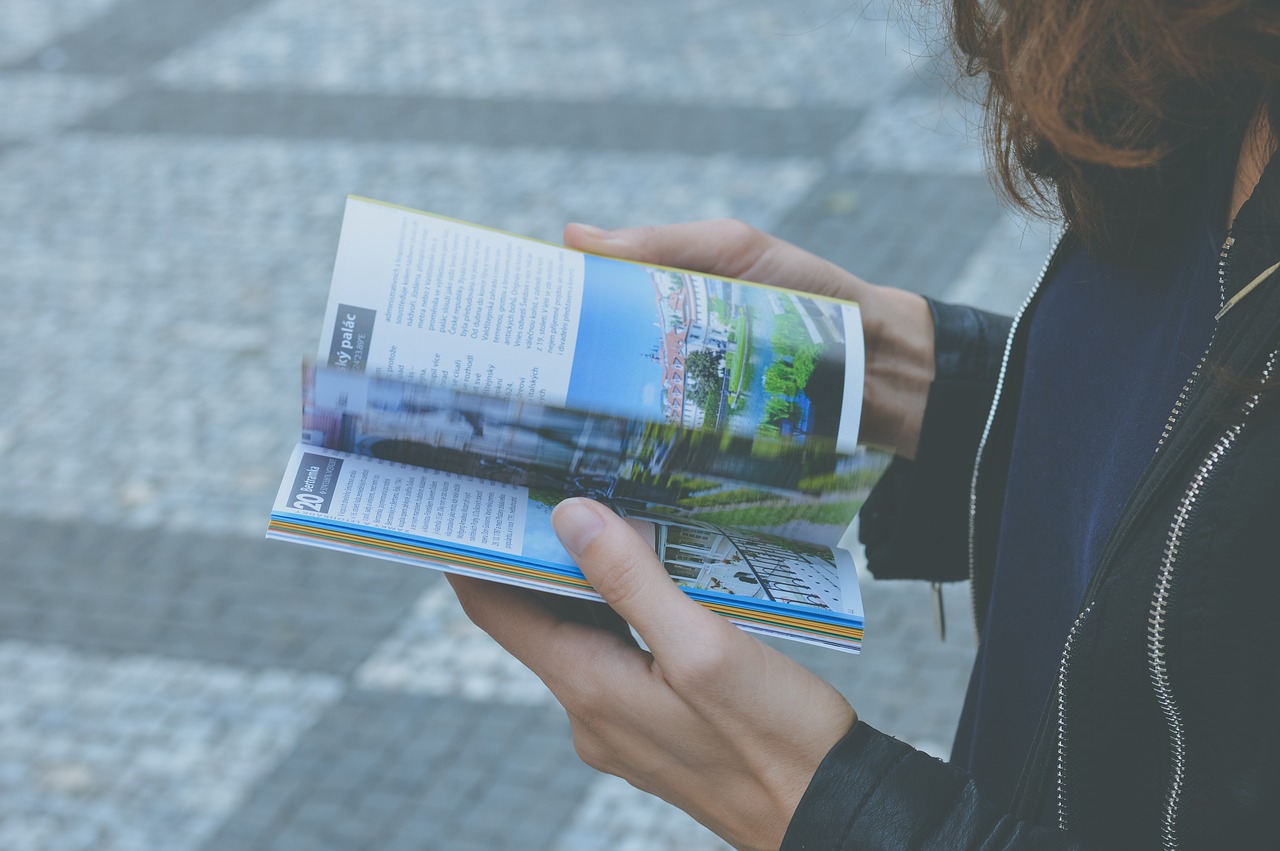 So, yes, digital is the way to go – if you want a quick, easy way to communicate, but not when it comes to advertising. Choose wisely and be strategic in your marketing plan. Combine tactics to cover a wide range of readers and users, but don't give up on the targeted effects of a print advertisement.